Next week I am going to 3 different events at Sephora. I can't wait.
Two of the events are for launches for the newest line of Disney Makeup. This new line is Jasmine and it is incredibly gorgeous.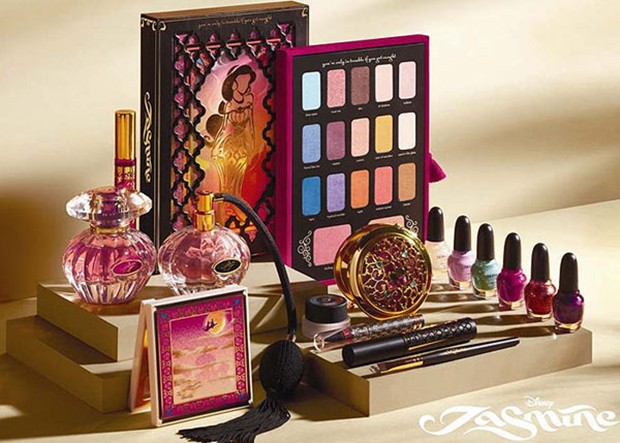 There is a compact mirror, a big palette and a little palette, a set of nail polishes, and an eyeliner set. Sadly like the Cinderella set ths one is selling out super fast due to ebayers wanting to make a quick buck. Hopefully they will have some of the stuff left at the store when I get there on Wednesday (and then at another store on Saturday). I am looking forward to a Ariel collection. That's my princess of choice. Though a Beauty and the Beast compact would be amazing.
The other event I was invited to is for The Host and its a Spa Party before hand and then a viewing of the film before it hits theatres. I am so excited but I feel bad because my boyfriend has to work, so he won't be able to see the movie with me. He wants to see it so I might only stay for the party.