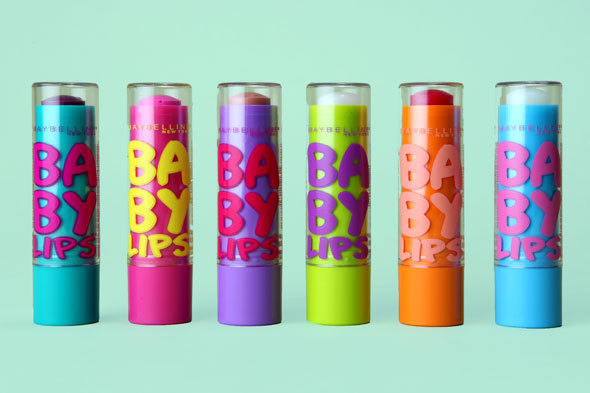 Maybelline Baby Lips Lip Balm
I am in love with this new lip balm. It's straight up amazing. There are 6 different types and they all smell incredible. I have in my hand at this moment the Cherry Me flavor. It smells like cherry candy and leaves your lips feeling super moisturized.
The 6 flavors are:
Quenched, Peppermint, Cherry Me, Grape Vine, Pink Punch, Peach Kiss.
This isnt your basic lip balm. It hydrates your lips and leaves them smoother and less cracked. The lipbalm has SPF 20 in it to protect your lips from UV. The company claims 8 hour hydration, now I'm not really certain on that because I use it quite often through out the day. Maybelline also states that after 4 weeks, your lips and visibly renewed and reborn. I use too many products I think to ever really know for sure.. but I like the way it makes my lips feel and I love the smell of it.
You can be certain I will be picking up the rest of them over time. I truly recommend them, they are in a class all of their own.
Kitten