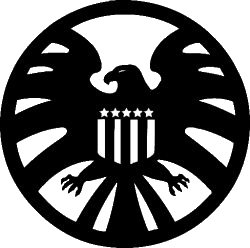 Now as many of you know I am a huge Comic Book geek so the Agent's Of Shield was on my number one list when they announced it last year.
So I have been watching the show and I am really excited with all the tie ins and what they can do with the story lines of upcoming movies. It makes me more then excited.
I really like Skye. She is an interesting character. I really can't wait to see her story unwind.
Right now this is one of my favorite shows on tv. :D
Are you watching?